Easy LiFi Anywhere
LiFi CubeTM Gateway is a plug and play LiFi hotspot or access point for an instant connection to a local network, to the internet or simply point-to-point. It delivers all of the security and performance benefits of LiFi in a portable, flexible package.
LiFi CubeTM works with any standalone or built-in LiFi client using pureLiFi's latest Light Antenna ONE or compatible solution.
For on the Move
Whether on your desk at home, in the office or on the move for an instant secure meeting space or hotel hotspot, LiFi CubeTM gets you connected in seconds.
Adapts to your space
LiFi CubeTM sits on a table rests in its adjustable stand or mounts anywhere from a wall or ceiling to a shelf, tripod or tent pole using the built-in screw-mount and one of thousands of off-the-shelf camera-style accessories.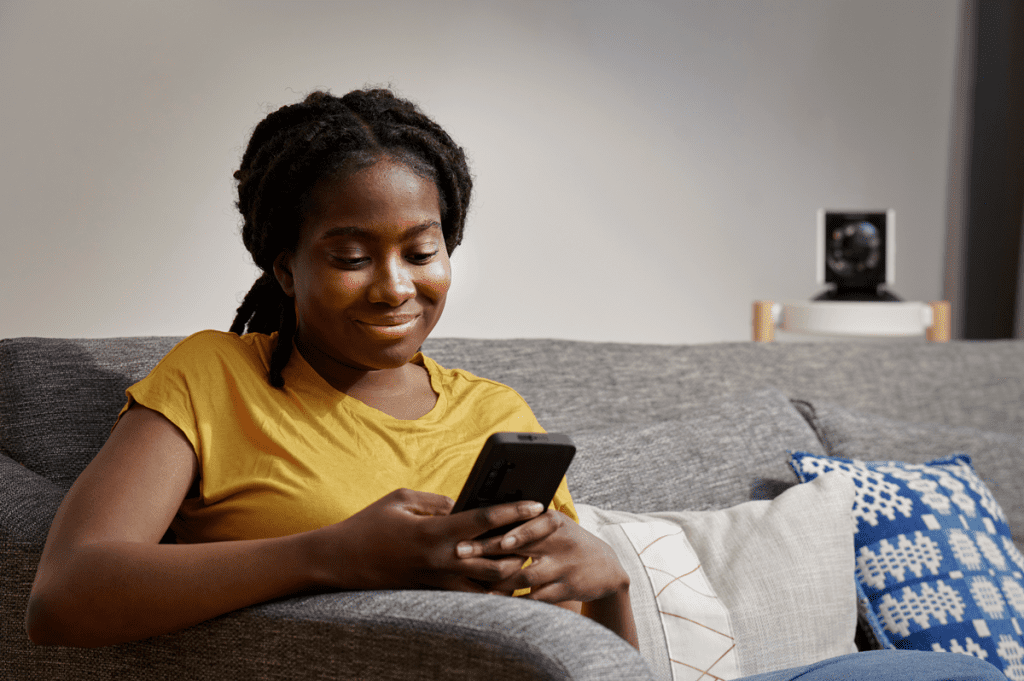 Complimentary & Flexible
Invisible, highspeed link
Using the latest generation pureLiFi infrared Light Antennas, LiFi CubeTM delivers a high bandwidth, low latency link at up to 250 Mbps that is independent from room lighting.

On its own or part of a network
LiFi CubeTM can operate as a standalone LiFi hotspot or together with multiple Cubes or other compatible access points like our LiFi@HomeTM downlighter, seamlessly handing off as you move around.
Ready to Work with WiFi
Compliant with the IEEE 802.11bb light communication standard alongside the WiFi networking kit you already use.
Military Grade Security & Performance
Like all pureLiFi solutions, LiFi CubeTM does not interfere with other devices or suffer from network congestion. It offers ultimate privacy and has near-zero electromagnetic signature. LiFi CubeTM is also open to customisation for secure government and defence networks.
Want to learn more about the LiFi Cube Concept?
Speak to a team member about our LiFi solutions.
Download the product brief
For the full product spec and guidelines
window.hsFormsOnReady = window.hsFormsOnReady || []; window.hsFormsOnReady.push(()=>{ hbspt.forms.create({ portalId: 5018402, formId: "4ed5b5c3-f9ca-43fe-ae3a-2dcd08a1363e", target: "#hbspt-form-1696340365000-3475237499", region: "na1", })});