Lighting the way to LiFi in Everyday Life
pureLiFi's LiFi@Home family of demonstrations use case visions and example implementations put LiFi into everyone's hands and everyone's living rooms.
LiFi Downlighter
This implementation puts LiFi into the form factor of a standard GU10 light fixture. The AP is designed to fit into the existing holes in your ceiling & to connect to your home network over Powerline or PoE. LiFi uses invisible infrared light, so it works even in the dark.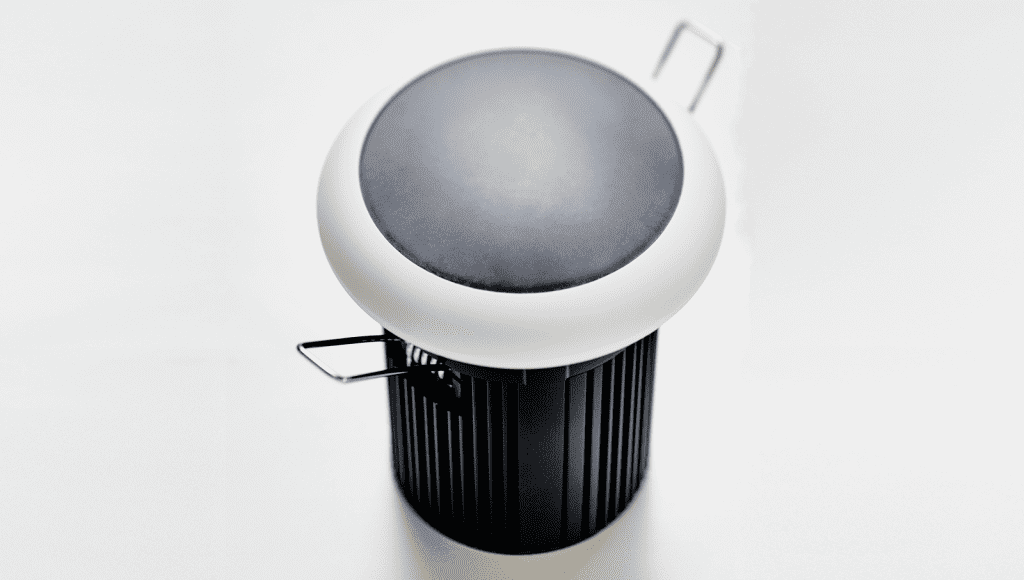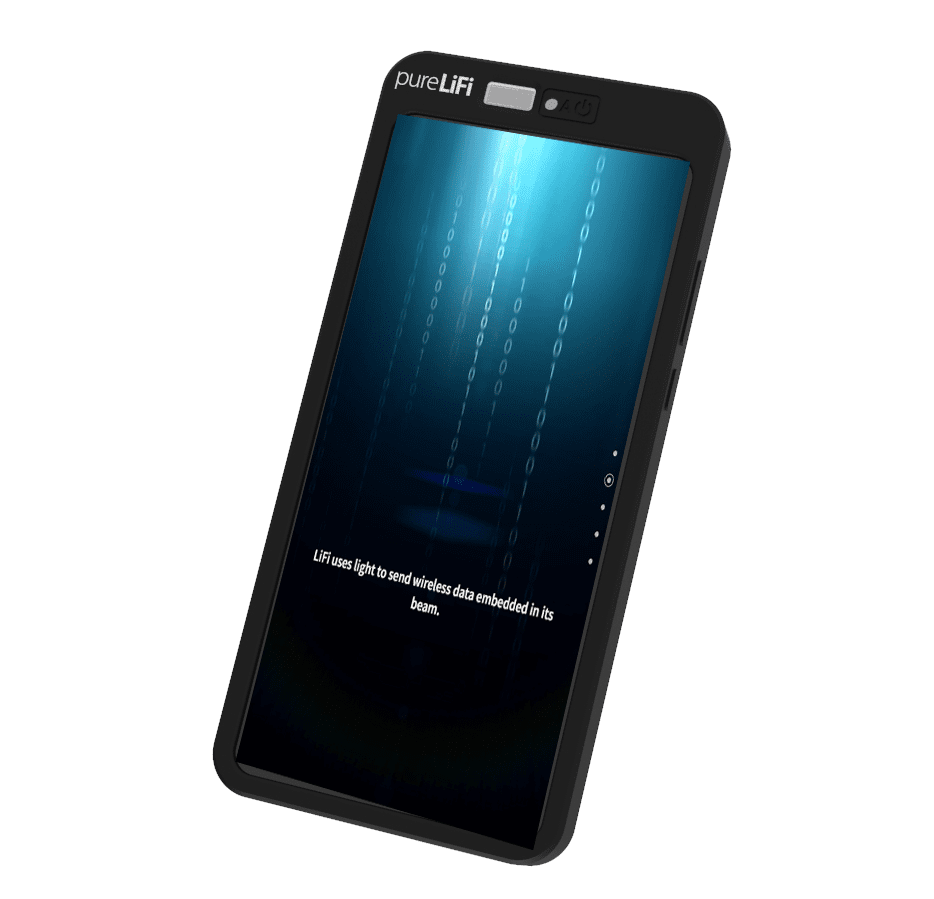 Smartphone
Compatibility with existing 802.11 WiFi basebands means that it is straightforward to integrate LiFi into any existing smartphone system architecture
XR Headset
XR headsets with LiFi benefit from consistently high bandwidth, low latency and low jitter for the best experience whether gaming or for just hanging out in the metaverse.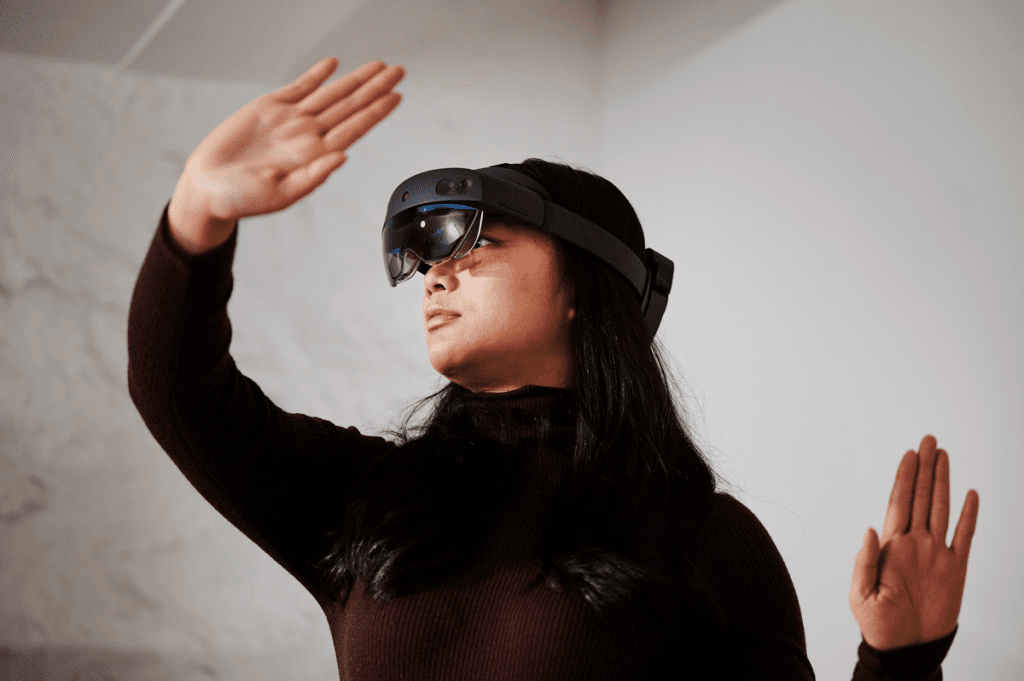 Televisions & home AV equipment
Video streaming is among the most taxing tasks for your home network—and the most noticeable when your network is struggling. It's simple to integrate LiFi for network streaming, casting or cable replacement.
The Benefits of LiFi@Home
Want to know more about the LiFi@Home Concept?
Speak to a member of the team.
Download the product brief
For the full product spec and guidelines
https://share.hsforms.com/1F4o7iuzYRLaZ19lU_Q-bRw2zk82