The first of its kind
Light Antenna ONE is ready for mass production. This innovative device is the result of groundbreaking work by world-renowned LiFi engineers and marks a significant milestone in the development of LiFi technology.
With Light Antenna ONE, millions of people can now be connected through light, opening up a new world of possibilities for high-speed, secure, and reliable communication.
The design of this cutting-edge module enables mass integration of LiFi technology for the first time, paving the way for a future where LiFi plays a crucial role in our daily lives.
Ready for Global Standards
The Light Antenna One Module is ready for the incoming IEEE 802.11bb Light Communication standard, making it a future-proof solution for businesses, governments, and individuals looking to take advantage of this cutting-edge technology.
Spectrum that is complimentary and revolutionary
Ready for Evaluation & Integration
We can offer a baseband agnostic EVK as a platform for evaluating our Light Antenna. The platform supports both 802.11 and G.hn baseband system interfacing and includes a solderable castellated module and motherboard for ease of use.
Our EVK provides the reference design and all the capabilities and tools to test consumer, defence,
commercial and industrial use cases with LiFi.
Easy LiFi Anywhere
LiFi CubeTM Gateway is a plug and play LiFi hotspot or access point for an instant connection to a local network, to the internet or simply point-to-point. It delivers all of the security and performance benefits of LiFi in a portable, flexible package.
LiFi CubeTM works with any standalone or built-in LiFi client using pureLiFi's latest Light Antenna ONE or compatible solution.
For on the Move
Whether on your desk at home, in the office or on the move for an instant secure meeting space or hotel hotspot, LiFi CubeTM gets you connected in seconds.
Adapts to your space
LiFi CubeTM sits on a table rests in its adjustable stand or mounts anywhere from a wall or ceiling to a shelf, tripod or tent pole using the built-in screw-mount and one of thousands of off-the-shelf camera-style accessories.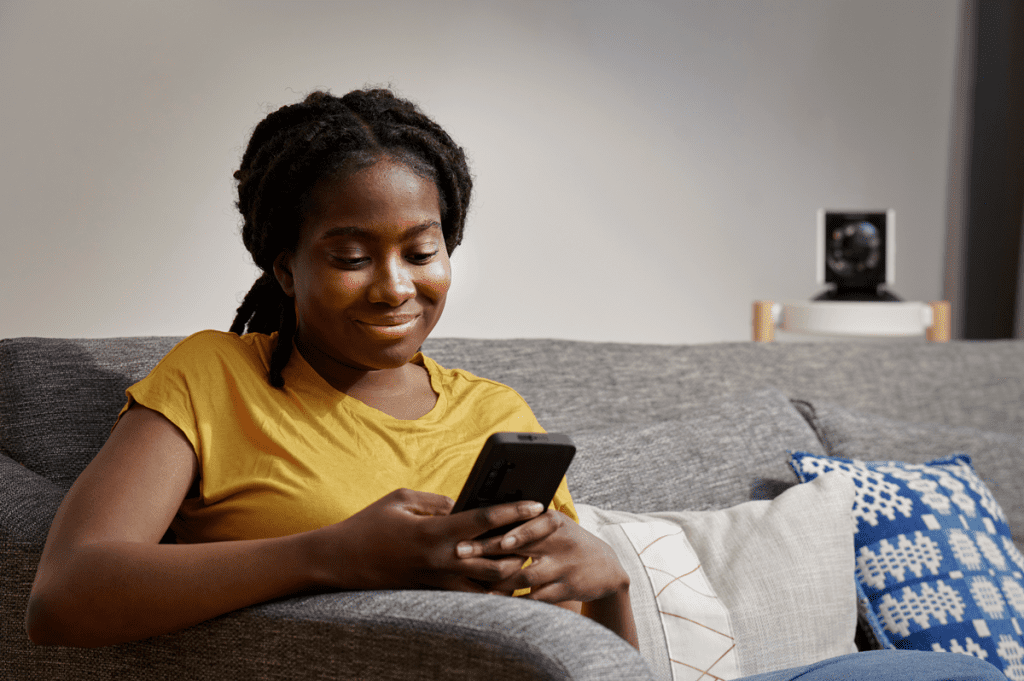 Complimentary & Flexible
Invisible, highspeed link
Using the latest generation pureLiFi infrared Light Antennas, LiFi CubeTM delivers a high bandwidth, low latency link at up to 250 Mbps that is independent from room lighting.

On its own or part of a network
LiFi CubeTM can operate as a standalone LiFi hotspot or together with multiple Cubes or other compatible access points like our LiFi@HomeTM downlighter, seamlessly handing off as you move around.
Ready to Work with WiFi
Compliant with the IEEE 802.11bb light communication standard alongside the WiFi networking kit you already use.
Military Grade Security & Performance
Like all pureLiFi solutions, LiFi CubeTM does not interfere with other devices or suffer from network congestion. It offers ultimate privacy and has near-zero electromagnetic signature. LiFi CubeTM is also open to customisation for secure government and defence networks.
Lighting the way to LiFi in Everyday Life
pureLiFi's LiFi@Home family of demonstrations use case visions and example implementations put LiFi into everyone's hands and everyone's living rooms.
LiFi Downlighter
This implementation puts LiFi into the form factor of a standard GU10 light fixture. The AP is designed to fit into the existing holes in your ceiling & to connect to your home network over Powerline or PoE. LiFi uses invisible infrared light, so it works even in the dark.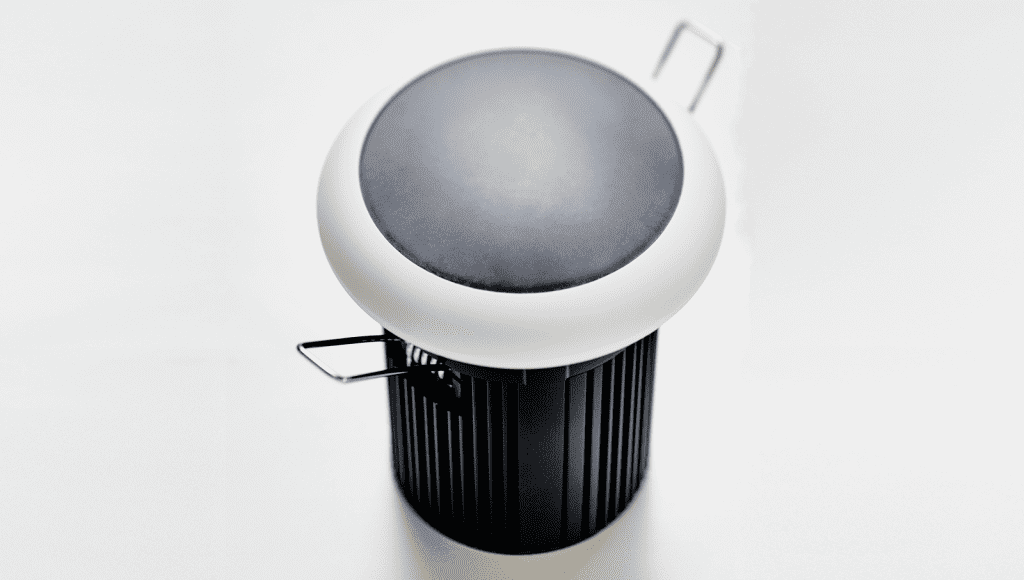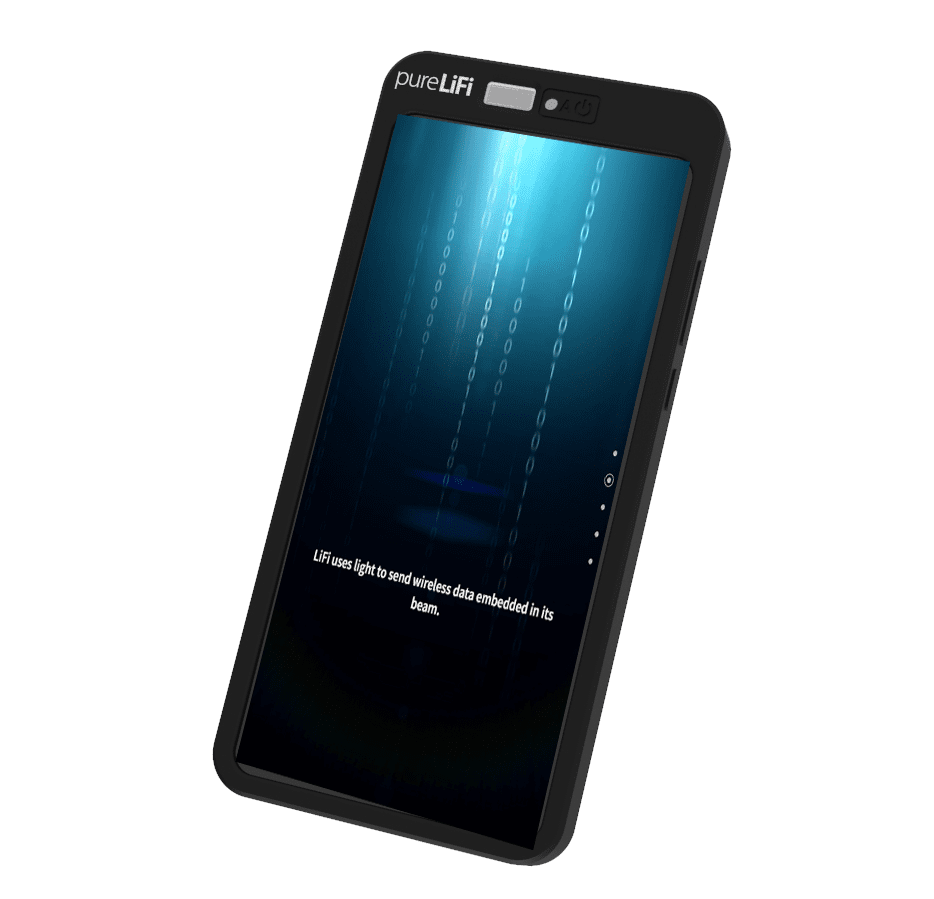 Smartphone
Compatibility with existing 802.11 WiFi basebands means that it is straightforward to integrate LiFi into any existing smartphone system architecture
XR Headset
XR headsets with LiFi benefit from consistently high bandwidth, low latency and low jitter for the best experience whether gaming or for just hanging out in the metaverse.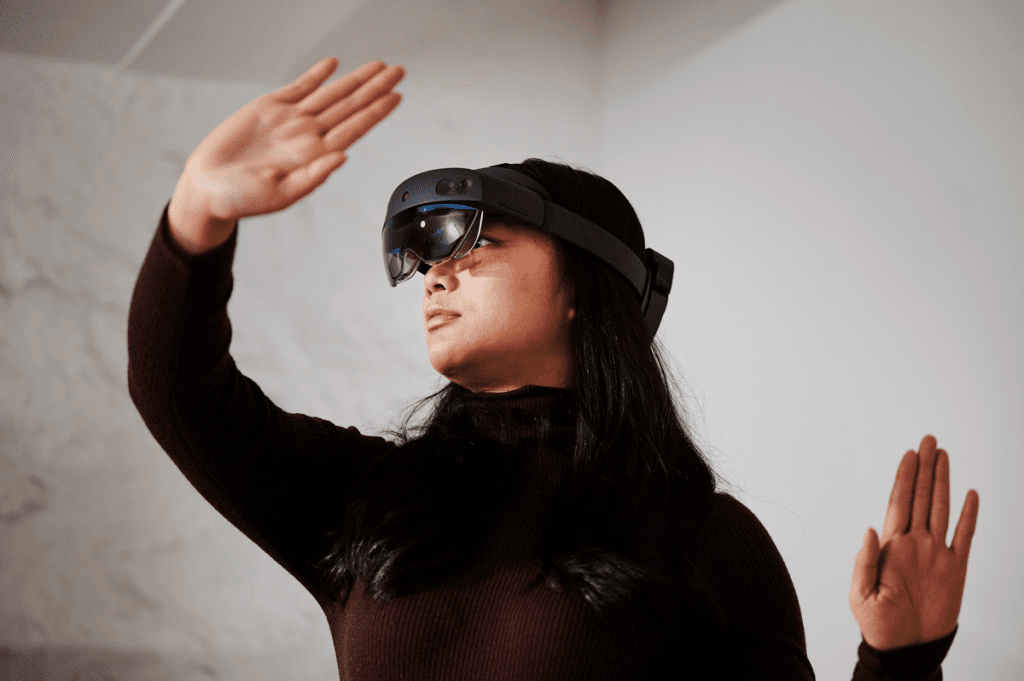 Televisions & home AV equipment
Video streaming is among the most taxing tasks for your home network—and the most noticeable when your network is struggling. It's simple to integrate LiFi for network streaming, casting or cable replacement.
The Benefits of LiFi@Home
Bring Connectivity Indoors with LiFi
LiFi bridges the gap to bring high speed 5G/4G/satellite broadband from outdoors to in with the LINXC™ LiFi Bridge demonstrator.

Network operators worldwide are looking to 5G and other bearers in order to deliver high speed broadband internet connections more quickly and more cost effectively than fibre. But 5G signals—especially mmWave 5G—struggle to penetrate walls. LINXC™ LiFi Bridge uses LiFi to bridge signals to the indoor LAN through a window using light
Easy & Cost Effective to Install
With the LINXC LiFi Bridge concept, installations are simplified. Installers are able to simply attach a unit to each side of the window and plug in. No drilling, no cables and no mess—and a shorter time to revenue

Flexible indoor connectivity
Connection to the indoor LAN can be LiFi, WiFi, Ethernet or any combination

Future Proof Your Solutions
Pencil-thin, focused LiFi beams enable much higher data density than mmWave with no interference for future proofed connectivity.